Llandudno Light Parade - New Website Launch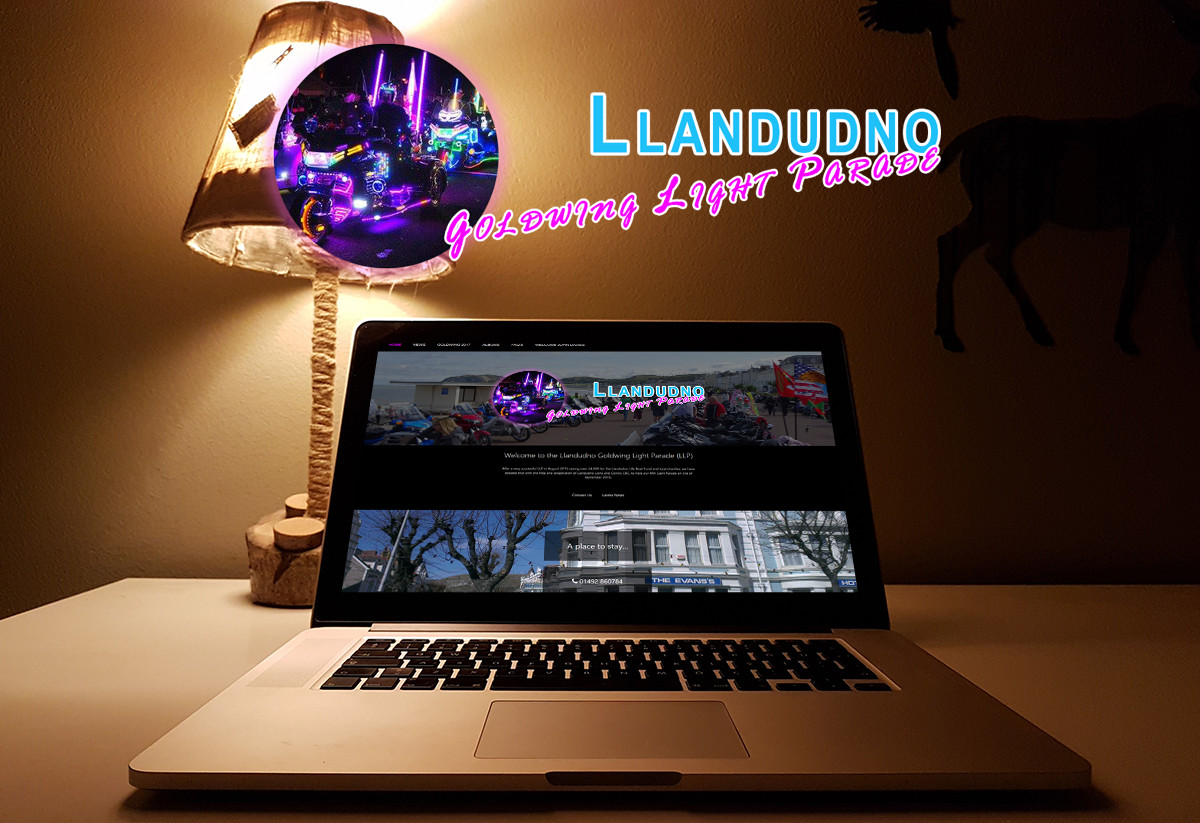 Llandudno Goldwing Light Parade is a fundraising event hosted annually since 2013 in order to raise money for local charities in North Wales.

The event sees many Honda Goldwing motorcycles attend a parade in Llandudno, over the course of 1 weekend every year. The motorcycles are covered in bright lights and fans and supporters from all over attend to show and contribute their support to the causes.

J-D Design is very happy to have partnered with RadRrich website management on this project, in order to provide a fantastic value website and website management system to the great fundraiser that is the Llandudno Light Parade.

The website management system provides the Llandudno Light Parade organisers with ways to add dynamic photo albums to the website, add latest news articles, and also change pages and Frequently Asked Questions & Answers.

Over the years, the LLP have provided fundraising for the Llandudno Life Boat Fund and local charities. If you believe J-D Design can help with your charity website, either to modernise it or provide an easier way to manage it, get in touch today.
Tags: