North Wales Logo Design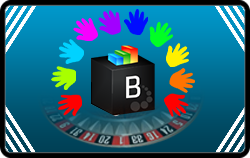 Let's plan your logo, before we make it
Portfolio
Sara Hastreiter
Professional Sailor & Athlete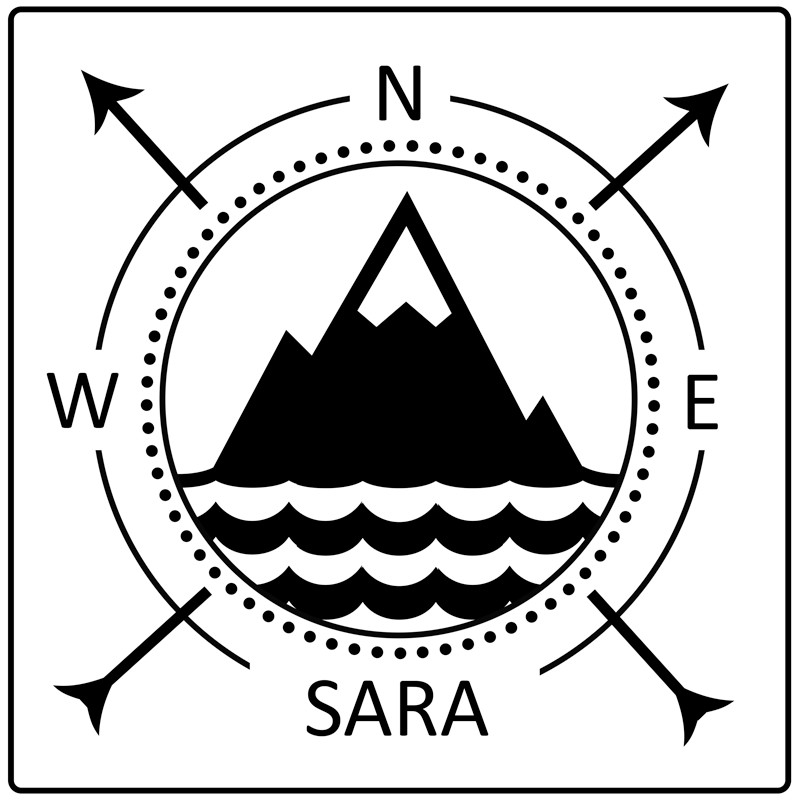 Sara Hastreiter is a professional sailor and athlete. Sara wanted a badge-style logo which could easily be resized and placed on any style of clothing, vehicle, equipment and backgrounds. J-D Design designed some sample logos and with Sara's help we defined this beautiful logo which not only represents who she is and what she stands for, but also remains sharp on a range of different placements.
InFocus Weddings
Wedding Photography

As InFocus Weddings grew in popularity, it became evident really quickly that they needed a professional branded logo for their wedding photography / videography business in North Wales. When J-D Design provided InFocus Weddings with a
professional logo and animation
, they were over the moon!
CyberTec
PC & Laptop Repair - Holyhead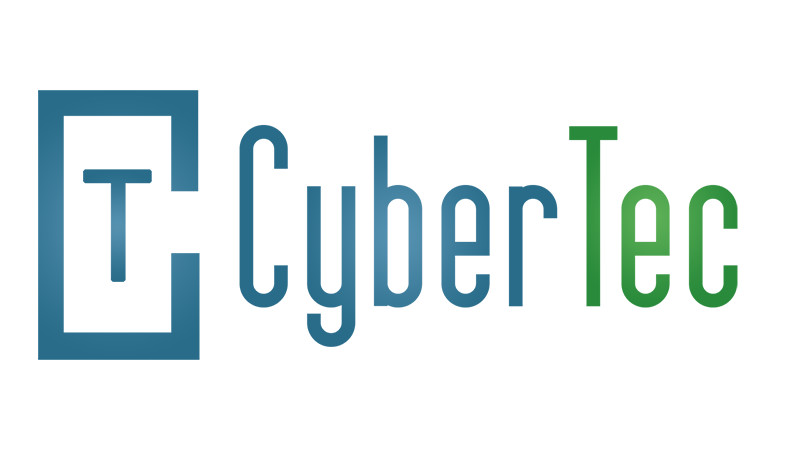 CyberTec had already approached a different company for logo design ideas, and after being disappointed found J-D Design. I provided some sample logos along with an in-depth review of all the possible use-scenarios and CyberTec were very pleased with the result.
Caras Childminding
Cara Jones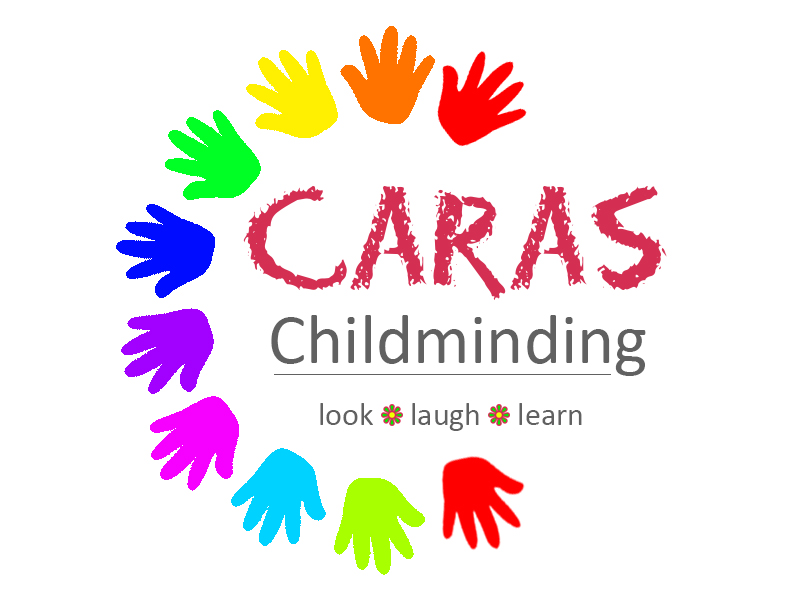 It can be quite difficult to get a balance of Professional, and Playful. That's exactly what Cara wanted in her logo idea for her child minding business.
We discussed where the logo would be used (on signs, leaflets and her website) and after completion she was more than happy with the end result.
Belira
Web Hosting & Domains

For Belira, a logo was needed which could be placed on to many backgrounds (so no soft edges), with the ability to post a 'badge' version to social media profiles (just the B on the box) and also demonstrate that it is a company that offers 3x different packages for each of their services. The logo needed to be professional, unique and with a touch of colour too. We were very happy with the outcome.