North Wales Business Systems Development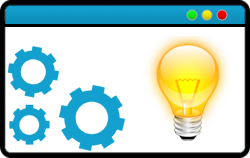 Online interactive booking, management and dynamic systems
So you have a great idea?
If you'd love to have your website being interactive enough to actually help you run your business, that dream can become a reality.
No longer do you need to be a big corporation to have a cutting-edge leading system to accept bookings,
manage documents and fully interact with your customers through your own website.
Let's get the ideas going...