Professional Email Service
Exclusive
to
J-D Design
customers.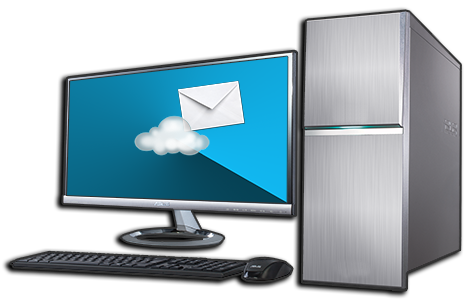 Custom email address (@yourname.com)
Exclusivity ensures the best deliverability rates
Works with Webmail and Outlook
Works on your mobile
Gives your business or C.V. the professional edge
Build Trust
With your own personal or business domain, whether you're applying for a new job or looking to get new customers, having your own @yourname.com email address makes things so much better.
Email on the go
Connect your professional email account to your phone to always be kept up to date.
Extra Professional
Your business email address, and a professional email signature on all your emails. Screams professionalism.
The Best Support
Always feel like your technology is in the best hands 24x7x365, with J-D Design.