North Wales Business Card Design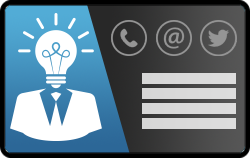 First impressions are everything, leave it to an expert
Portfolio
Peace2gether Life Coaching
Brand New Business Launch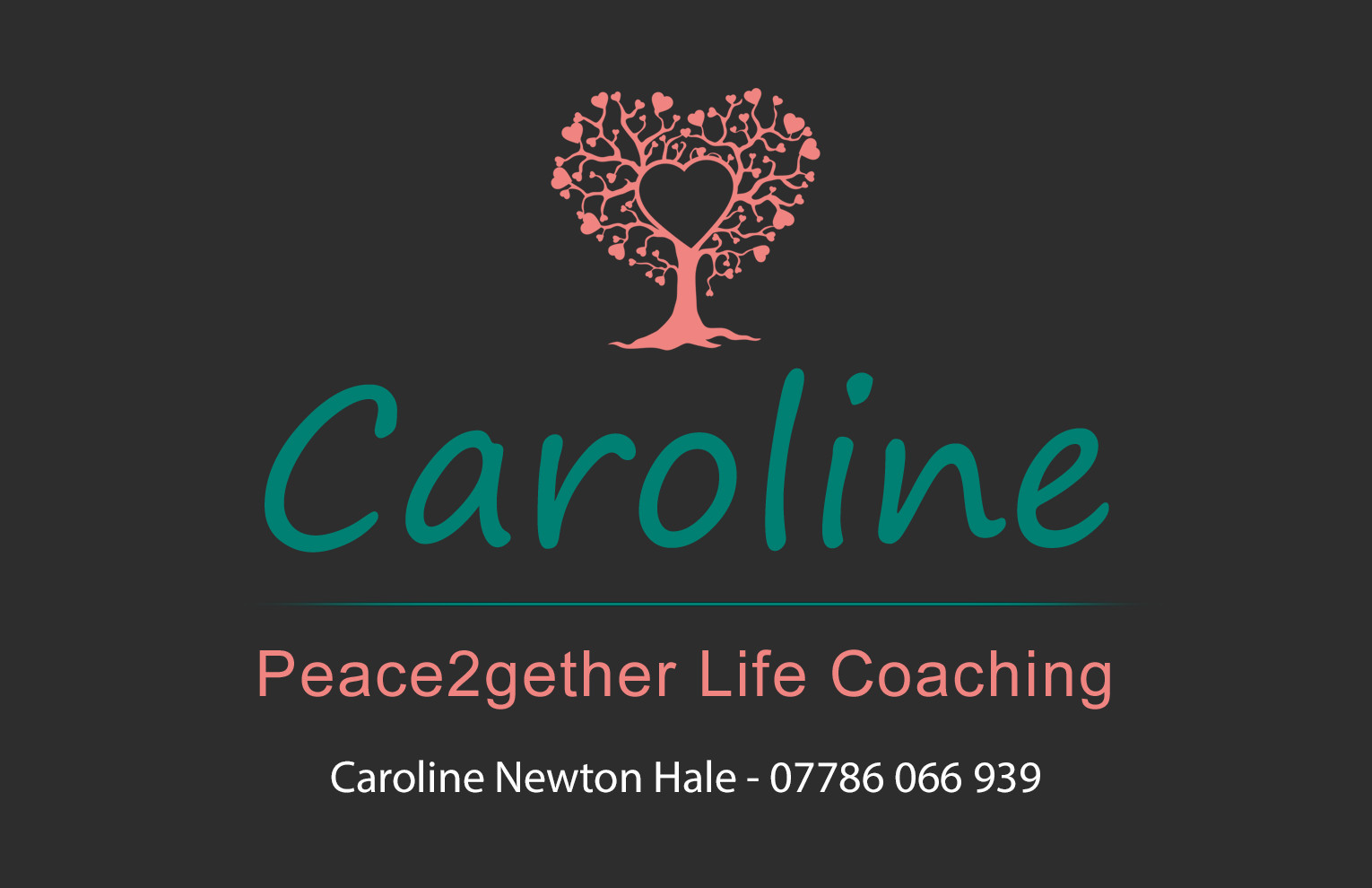 Caroline called J-D Design when she was ready to start her own business, and we were very happy to help with branding, business cards and a brand new website. The Peace2gether business cards were sent to our printers for both a 'matte' and 'glossy' finish, in order for Caroline to have the ideal business card for each event she visits.
GPJ Developments
Emerging Development Company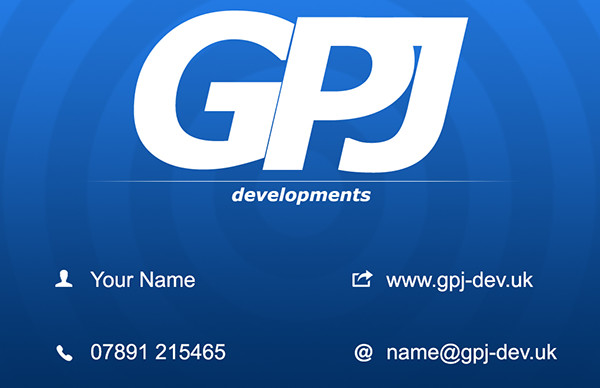 GPJ Developments needed a new logo, domain name and business card for their new emerging company. This was provided in a simple, but sharp and 'to the edge' design; allowing them to socialise and network with other businesses while leaving that all-important good impression.
J-D Design
My J-D Design Business Card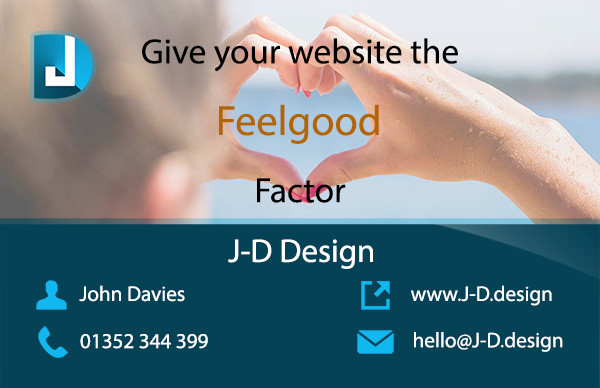 After launching J-D Design and processing my first successful customer; I needed business cards to expand further. Business cards should expand on the tone set by the website, and overall business. It needs to fit the brand, and be as appealing to new customers as it was to existing customers.
I'm happy with the result.