J-D Design Launches Professional Hosted Email Service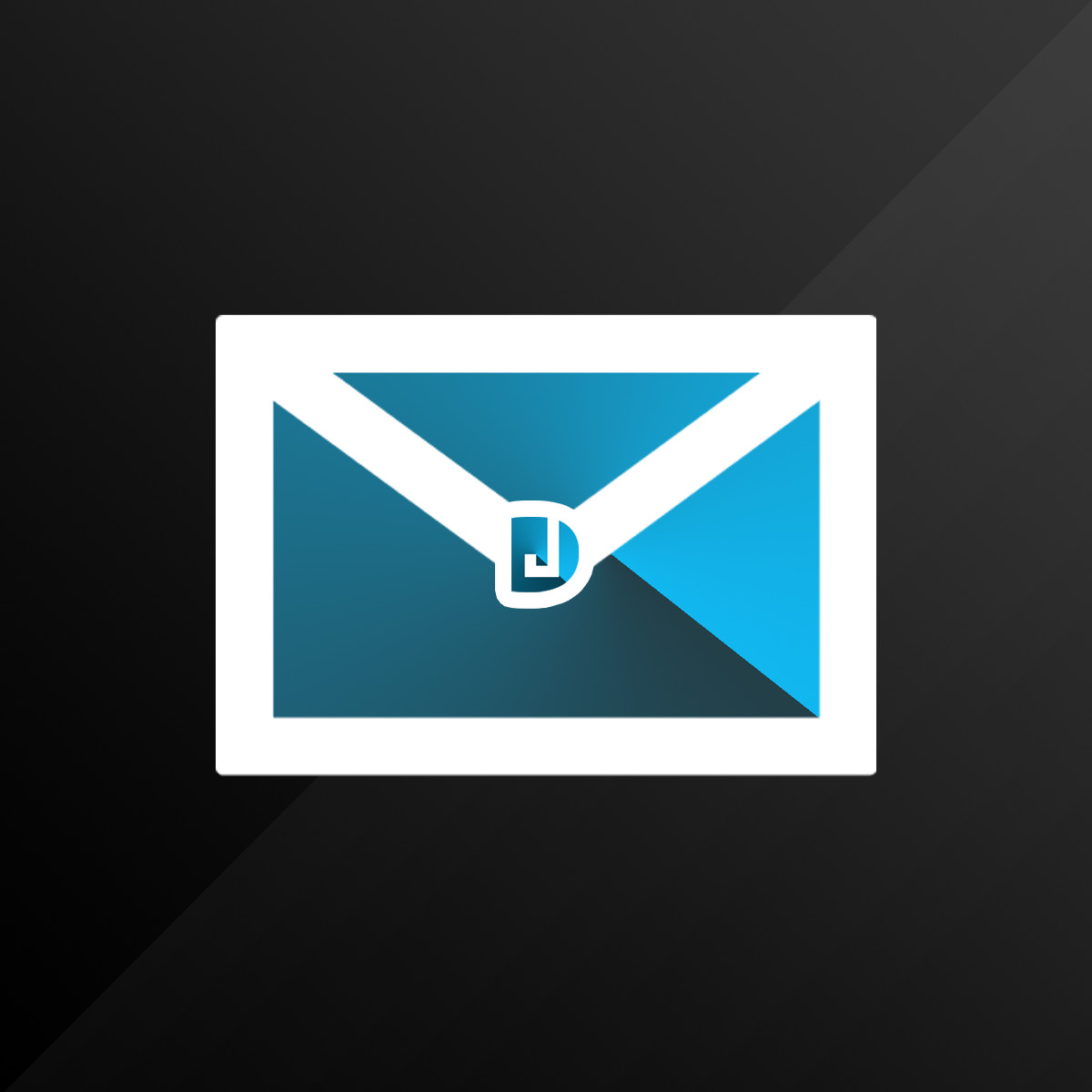 Remember your first ever email address?

If like many you were late to the party; you'd have had to add a collection of numbers or random letters to the end of your email address ending in @hotmail.com, @yahoo.com or @gmail.com. While this email address was probably good enough when you were in school, or only using your email account to sign up to random websites; how appropriate is it to display on your business cards, posters and social media pages? Probably not so much.

Introducing Professional Hosted Email services, exclusive to J-D Design customers!


A professional email address: anything@yourname.com
Spam and Anti-Virus Protection
Exclusively managed by J-D Design to ensure your emails always reach their intended destination
Compatible with all email clients, like Outlook, Mac Mail & your phone & tablet.

Anyone can take advantage of a professional hosted email address with J-D Design. Whether you're a student wanting to reserve that special email address for the future, or a business looking at making a great first impression; getting up and running is only a call or message away.


Organise your business easier with multiple addresses
Imagine having the following different email addresses:


enquiries@yourname.com
payments@yourname.com
support@yourname.com

So much cleaner and professional than john_d458169777@hotmail.com, right?

So let's get you set up, for a low monthly fee you could have unlimited email addresses, all tidied up and in your own unique, special name.

Your business is the pathway to your success, don't compromise on professionalism. Check it out today.