Why it's better to leave designing your website to a professional, over doing it yourself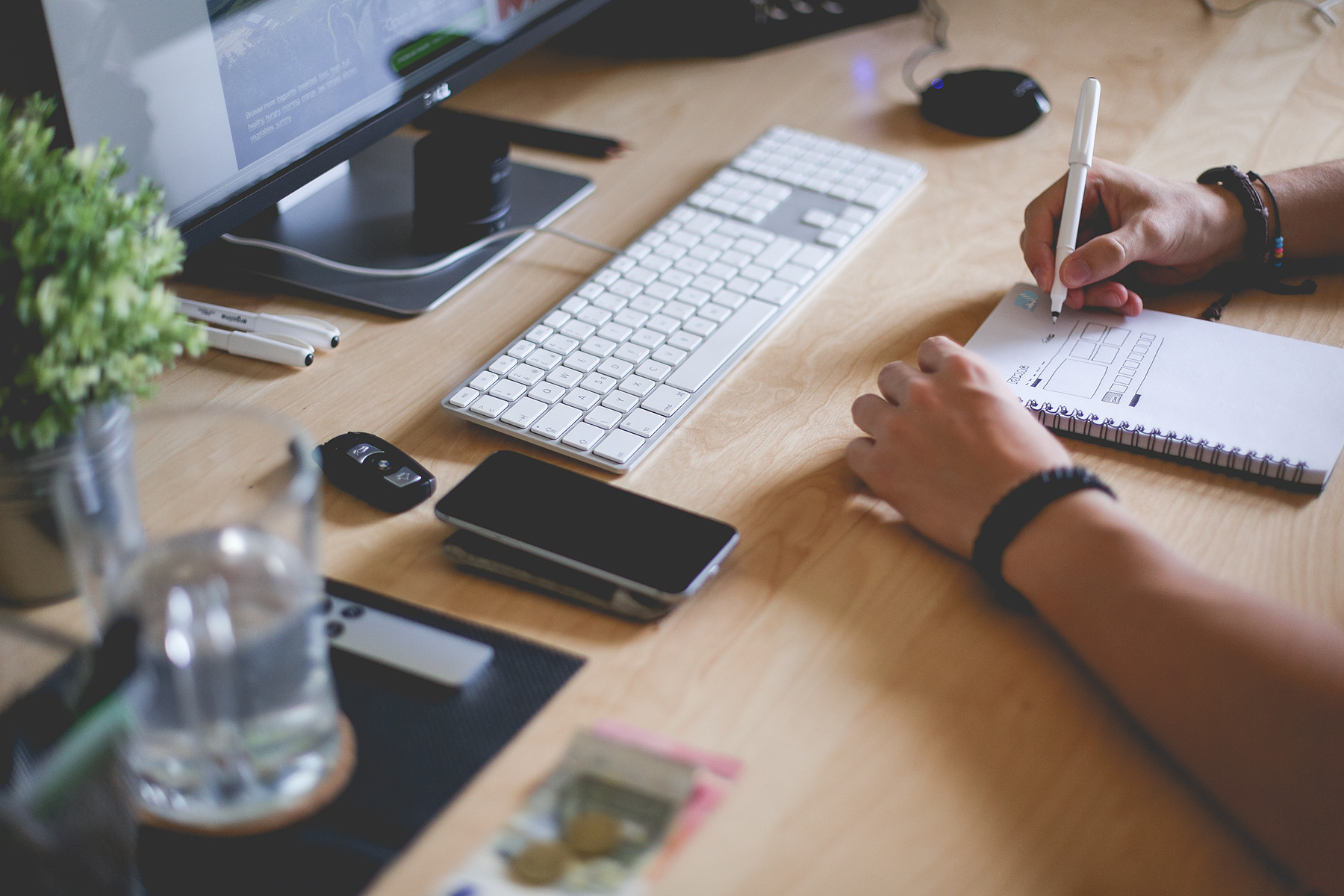 There are loads of cheap or even free website providers. Website builders can be a useful tool for those that want to have a single or basic navigational web page, with limited features, compatibility and design. The questions you should ask yourself though, is would you paint your shop sign yourself? Would you make the tools you need for your business yourself? The correct answer to all of these are you do the best that you can. If all you can afford to budget for when starting your business is a self-made sign, or tools that are absolutely required but not the best in the market, then in website terms a site builder or free service may not be the wrong answer.

It's all to do with how your business is

represented

online. You want your online business to be demonstrated in the highest quality, and the passion and commitment you have to your business needs to shine through; for your customers to believe in you and want to use your service.



An Eventful Launch
So you spend weeks or even months planning, preparing, designing and perfecting your new website. You're ready for your big launch. What do you do? Just start telling people it's live? That's not a launch! It's so important to make the most of your current news, and having a web designer which offers a press release, and fine-tuned marketing campaigns to reach the maximum amount of your potential customers as possible during the launch of your new website. If you're interested in chatting about launching your new website, get in touch today.



So much more than just a website
J-D Design prides itself on offering full business-class support for your website and online presence. Website builders don't offer the ongoing support to ensure your website evolves and moves forward with your business, and also doesn't make sure it's optimised to target the customers your business needs. Hiring a web designer and developer that can make a success of your business online is essential, and an automated service just doesn't offer that functionality.



Give your business credit
You know your business best. You're the best person in your industry, and you are the best person to make all decisions revolving around the overall running of your business. Having people and businesses with unique services and individual skillsets is what helps the world go around. If we were all good at everything, nobody would need anyone else. Business would stop, and money would be worthless.
Apply this to your website! If you've spent all your time building up your business, planning its path forward and building your customer base; give your work the credit it deserves. Hire a web designer that can offer the constant guidance and support every step of the way.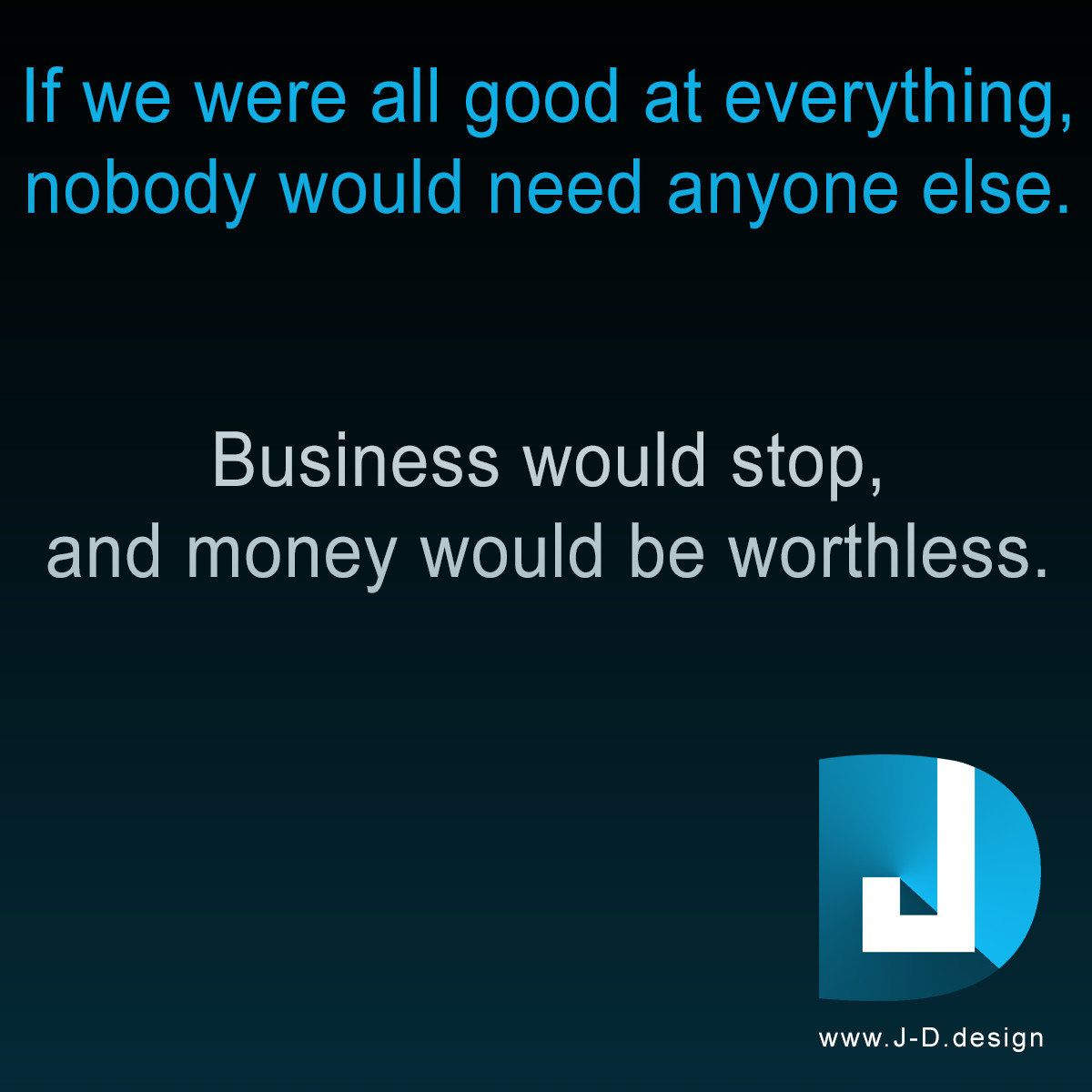 Share
Tweet
A skillset worth the money
Web designers that are really good at what they do, spend months of their time every year learning the latest techniques to ensure your website loads and looks amazing on all devices that exist. The best web designers have access to all types of mobile phones, tablets and laptop operating systems to ensure your website looks consistent across all devices. J-D Design prides itself on having all our websites load superfast - while giving you and your business the management and tools needed to leave you feeling in full and easy control of your website. You simply don't get this level of commitment from automated website builders.



Technology & Resources
Another thing you don't get from site builders and free website services: they don't spend a high proportion of their income on giving each individual website the cloud resources it needs. J-D Design ensures all websites designed and developed have all the resources they need to run faster than all their competitors, with optimum speed, efficiency and uptime. You can sleep easy knowing J-D Design has your website in safe hands.



Beat the rest, to be the best
All project developments by J-D Design stop to recommend business-specific ideas and advice that would benefit you and your business above your competitors. Whether it's a dynamic feature on your website that none of your competitors have, or a look and feel to your website that makes you stand out from the crowd. All business-specific to you. You definitely don't get that from an automated site builder!



Conclusion
There we have it. Cheap or free website builders are relatively common, but these are the type of websites J-D Design targets to improve on. So don't waste your time, or the reputation of your business. Partner up with a web designer / web developer that can provide it all. Having consistency across your business cards, logo, web design, business email and offline media can only be a benefit for brand recognition and success.