What an exciting year it's been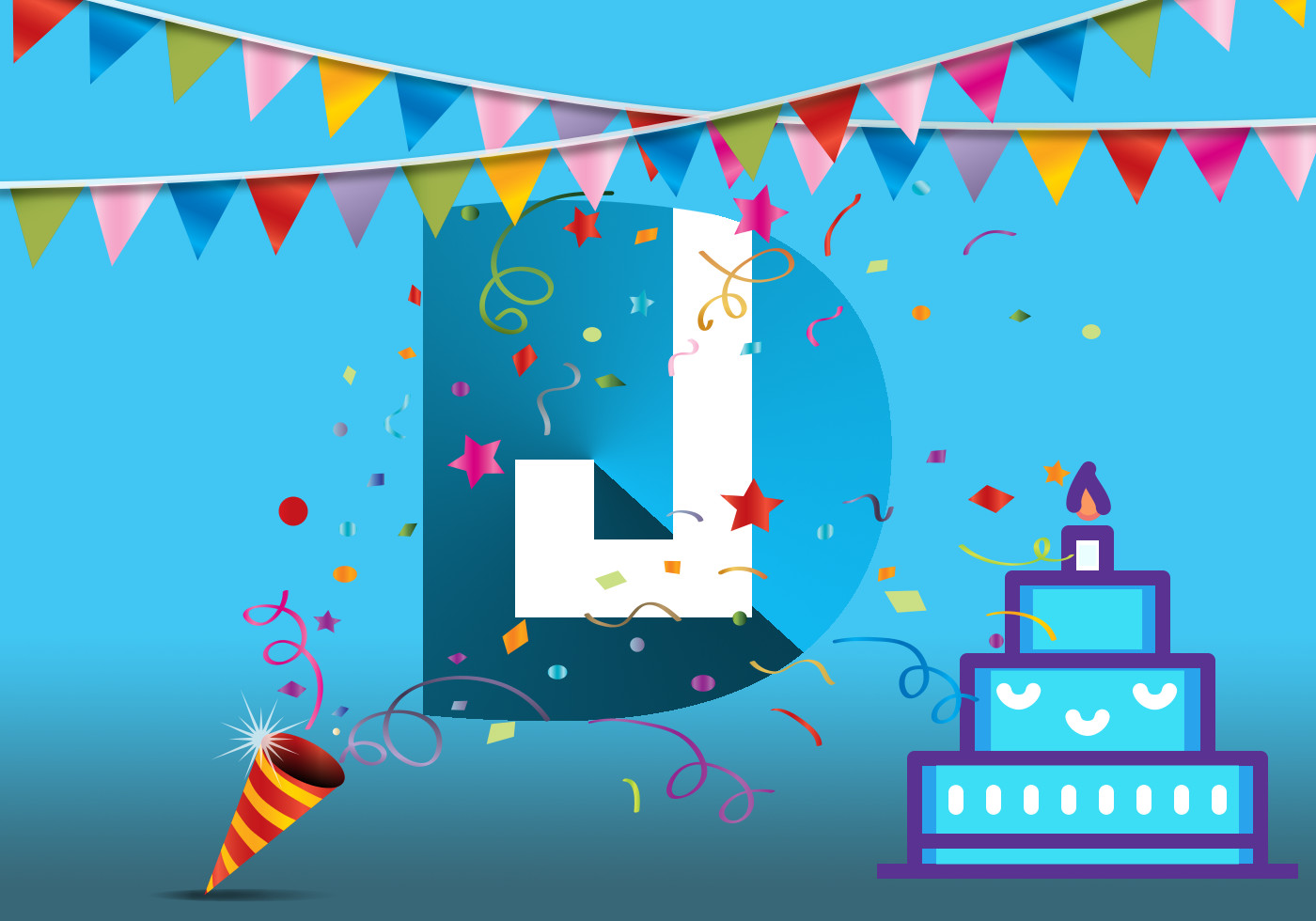 A little over 1 year ago, in early June 2016; J-D Design was born. A brand new web design and development brand by me, John Davies.

After spending over 10 years in the online servers / domain management industry, direct web development never really appealed to me. Why? Because many of the 'free' website and content management systems available to web developers are very difficult to use, over-complicated, and quite surprisingly very feature lacking. So what changed? I did! I decided the only way forward was to work with a leading, cutting-edge new business which currently privately develops a superfast, super-featured and super-simple website management system. This did need a lot of contributions and investment in order for J-D Design to be the only local web development business to use it in Wales, United Kingdom - and it's definitely helped J-D Design to achieve success.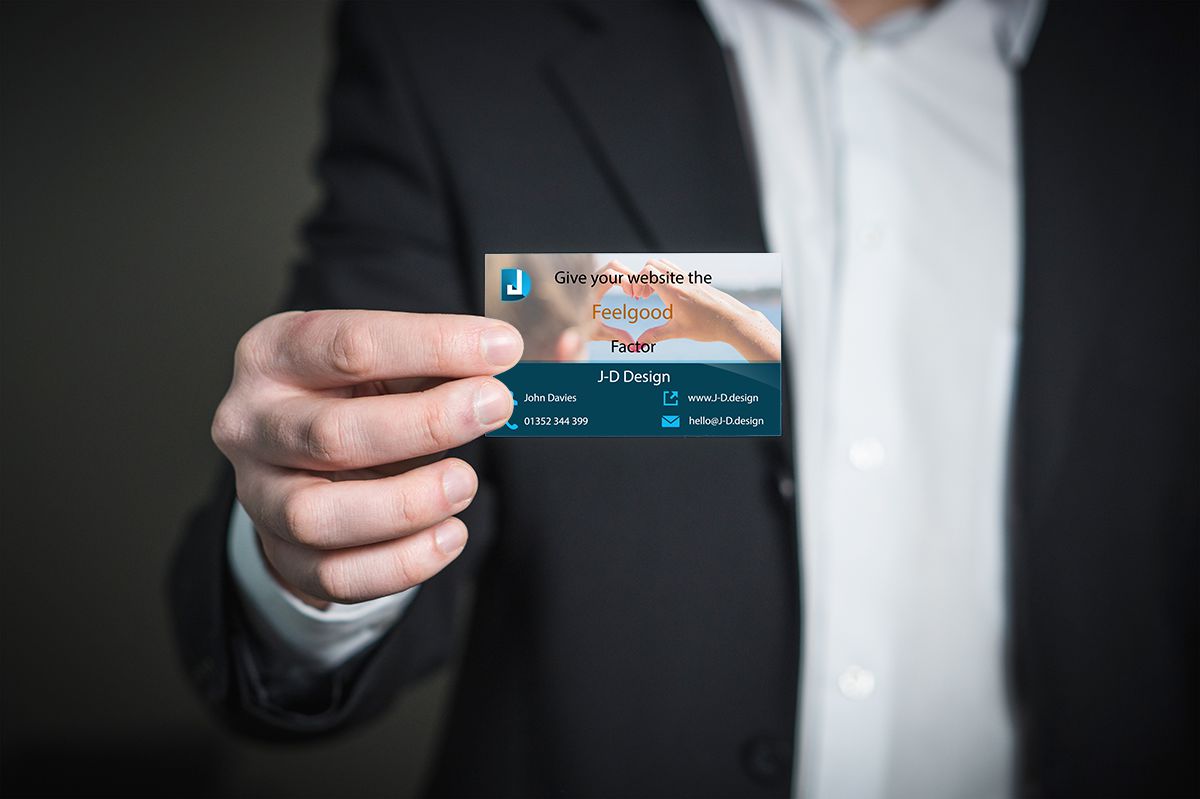 Where has J-D Design been in 2016-17?
Over 2016 and 2017, we've worked with businesses all over North Wales & the North West. We've partnered with businesses in:



Holyhead,
Ty Croes,
Malltraeth,
Llanfairpwll,
Bangor,
Llanfairfechan,
Penmaenmawr,
Llandudno,
Colwyn Bay,
Prestatyn,
Rhyl,
Denbigh,
Mold,
Altrincham


Over 50% of new customers are recommended to J-D Design from friends and business partners after working with us on a project; and many report that they've been inspired by the efficiency a J-D Design website and business system is developed & performs for them.



Where is J-D Design going in 2017-18?
Having contributed a lot of development time to the website management system used by J-D Design, we're looking at focusing more on our 'business system' offerings over the next year. We'll still provide web design as a service, but making a business more streamlined, cost efficient and faster at conducting their daily tasks is so much fun! We've discussed creating customer booking systems, room booking systems, event management systems, supplier application systems, mortgage advisor systems, project management systems, customer support systems and much more with customers in recent months. No matter what pans out for J-D Design, I can guarantee we'll struggle to find enough time to fit it all in!



What has J-D Design achieved this year?
We've been able to offer our customers many different website and system features over the last year. Some of these include:


Website Analytics
Every business, large or small should be able to monitor and report on live visitors to their website (with a live graph) and report on which pages are the most popular. Our websites make this easy.


Blog
It's no myth that search engine optimisation relies on good, informative high quality content; that's why every J-D Design website optionally comes with a fully functional, search and social optimised blogging platform. Connect with your websites visitors on their level!


Commenting System
Interaction is key, and all our websites come with a fully embedded comments management module. Optionally integrate Facebook, Disqus or the built in commenting & approval system, the choice is yours!


Cover Pages
Cover pages offer great placeholder and introduction pages, in a clean, elegant and modern way. Optionally style different elements of your cover page(s) to match your brand / department, and also optionally cycle through your choice of background images.


Document Manager
Whether it's processes and communications you wish to make available on your website, or distribute newsletters and publications; our document management system can work well for any business or organisation. Optionally specify whether users need to be logged in to view a certain document or category of documents, and if so, which logged in users have permission to access each resource - pretty powerful!


Downloads Manager
Similarly to our documents manager, our downloads manager offers businesses the ability of offering downloads to either everyone, or pre-authorised users. This type of customisation and control gives your website the edge above all your competitors.


eCommerce Features
Whether you're selling subscriptions, managing invoices or selling products online; a J-D Design website can help you do so in a modern way, successfully.


Picture Galleries
We've given our customers the ability of creating a dynamic amount of galleries instantly, with the option to create seperate albums and sort and display images in a style unique to them!


Link Manager
Ever needed to create a shorter link to your website? Maybe you just like the idea of being able to track clicks to certain areas of your website, and where them clicks came from. Either way, our Links Manager makes this super easy!


Mass Mailers
So you've got a list of customer email addresses, which up to now you've not done much with? These kind of lists are so powerful! Reaching new opportunities via email can more often than not be more successful than pay-per-click advertising methods. Make the most of your email lists with the support and management systems offered by J-D Design.


Property Management
We've partnered with Estate Agents to provide them a way of displaying their property catalogue on their websites in high quality modern ways - to increase their online professionalism, and more important increase their brands awareness.


Questions and Answers
Most people visit a certain website, for a certain reason. Be it to find out information, or to research and buy a new product or service. Having all your frequently asked questions readily available to your websites visitors help them get the information they need, and answers any questions they may have prior to them making a purchase or contacting you for your services. J-D design offers very straightforward QnA management to match your business branding.


Quiz / Tests / Questionnaires
Capturing data on your website can be what sets yours out from your competitors. Get in touch with me today if you have any interest in creating & capturing questionnaires or performing tests on your website visitors or systems users. Work and managing data doesn't have to be dull!




What's the plan moving forward?
In 2017, we're planning on partnering with 3 (maybe more) seperate development companies in order to bring our systems development skills to even more local and national businesses! Buckle up, and join the ride by following us on social media: